Car Hire in Lanzarote
Discover every corner of this volcanic island thanks to the best car rental in Lanzarote, with which you can reach any place without having to depend on public transport or having to stay in locations near your accommodation.
Made of fire and sea, the island closest to the African continent of the Canary archipelago awaits you. Travel from north to south, while you live a spectacular vacation driving through its reddish mountains with unlimited miles. Book now with TopCar, your best car hire in Lanzarote.
Client
Reviews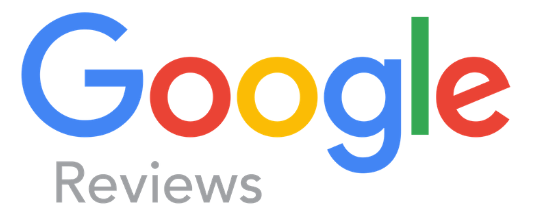 2020-12-24
Buena atención al cliente por parte del personal de Topcar. Sobre todo Tatiana y Yereli. Muchas gracias! Fran Serrano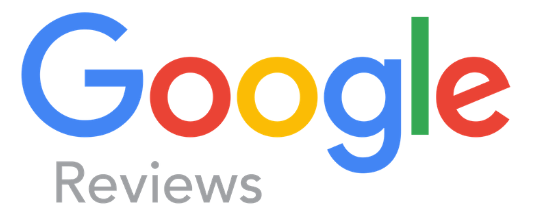 2020-12-02
Sehr schneller unkomplizierter Service, neue saubere Autos, freundliche Verkäufer ! Muchas Gracias ! Andreas Aichinger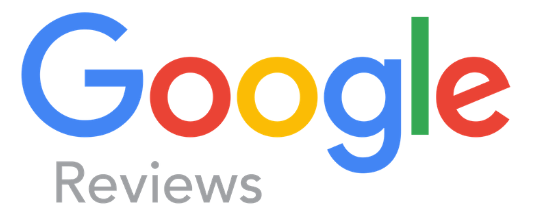 2020-12-02
Fantastic company - easy reservation system - always use them -brilliant staff - and modern cars

2020-11-26
Always correct booking, no high pressure sales for add on's, cars all good. Never had a single problem with them and I have used 6 times per year in different islands.100% great company.

2020-11-25
I have used these guys for a few years now and have always found them competitive and fair. In a difficult year dominated by covid, it has been very easy to cancel a booking without any problems and would definitely recommend this company. Looking forward to using them again in 2021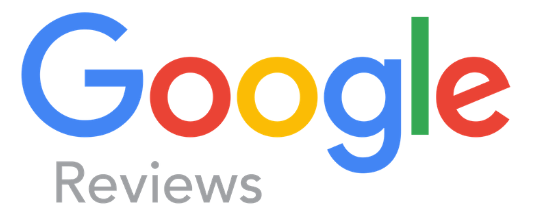 2020-11-11
Rapide et personnel très professionnel. Réservé sur le net et aucune mauvaise surprise a mon arrivée et au retour tres bien egalement a refaire au canaries. gerard genette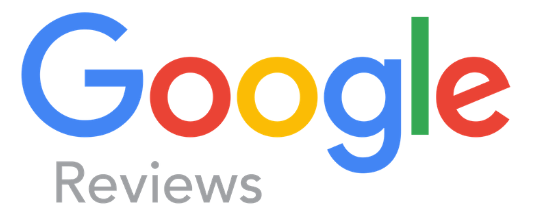 2020-11-08
Honest and good value. Teo van Barthold
Areas for car
hire in Lanzarote
NEWS ABOUT
Lanzarote
Would you like to know the best car routes in Lanzarote and be informed of the best plans and activities that you can't miss on your trip to the Island of Fire?
In our blog you can find news and posts with the best things to do and places worth visiting on a trip to this island full of contrasts and volcanic landscapes of amazing beauty.
Lanzarote is the perfect island to visit with your TopCar vehicle and discover miles of experiences in every corner.
Here is a selection of our best articles and news about the island of Lanzarote.