Car Hire in Lanzarote
Discover every corner of this volcanic island thanks to the best car rental in Lanzarote, with which you can reach any place without having to depend on public transport or having to stay in locations near your accommodation.
Made of fire and sea, the island closest to the African continent of the Canary archipelago awaits you. Travel from north to south, while you live a spectacular vacation driving through its reddish mountains with unlimited miles. Book now with TopCar, your best car hire in Lanzarote.
Client
Reviews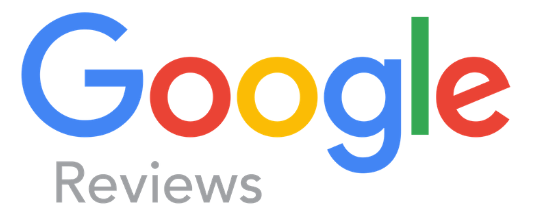 2022-06-08
Uno dei migliori noleggi di sempre. Prezzi bassi, tempi rapidi, zero rogne. Ho persino avuto un upgrade dell'auto gratuita. Aggiungendo meno di 10€ al giorno ho anche usufruito dell'assicurazione totale. Ci tornerò sicuramente

2022-05-31
Muy recomendable. Atentos, serviciales. Fue muy rápida la gestión de recogida y entrada del vehículo. Y el precio sin competencias.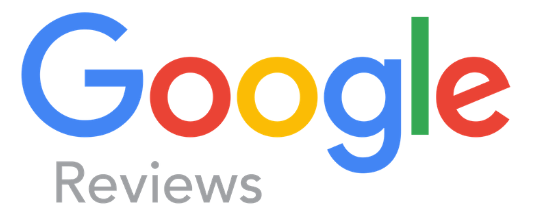 2022-05-30
Acabamos de estar en Canarias y nuestras experiencia ha sido muy buena. Un coche con pocos km y un personal muy amable, sin duda repetiremos!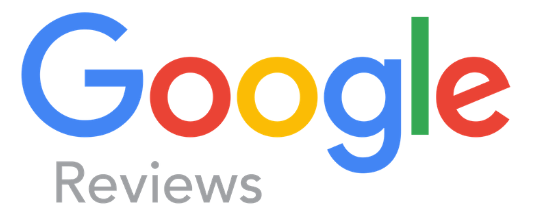 2022-05-18
Super très sympa des gens adorables et bienveillants.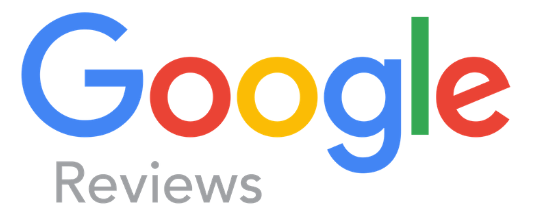 2022-05-16
Online gebucht, perfekte Abwicklung und einfache Übernahme und Abgabe.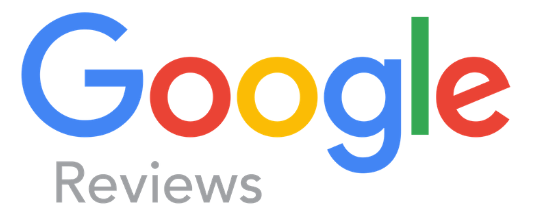 2022-04-20
Immer saubere gute und sehr neue (wenig km) Autos.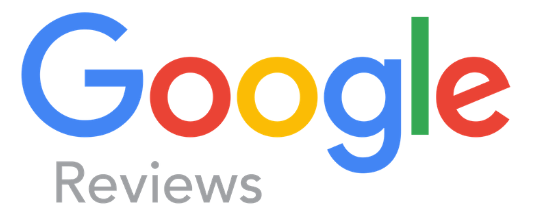 2022-04-14
Great company. It was such a great price for us. Nice, clean and strong car. Quick process. We would use them again.

Click to see the map
Areas for car
hire in Lanzarote
NEWS ABOUT Lanzarote
Would you like to know the best car routes in Lanzarote and be informed of the best plans and activities that you can't miss on your trip to the Island of Fire?
In our blog you can find news and posts with the best things to do and places worth visiting on a trip to this island full of contrasts and volcanic landscapes of amazing beauty.
Lanzarote is the perfect island to visit with your TopCar vehicle and discover miles of experiences in every corner.
Here is a selection of our best articles and news about the island of Lanzarote.