Rent a Car in La Palma
We know that to access all the beautiful and natural points of the island, you need to have a method of transport that offers you complete peace of mind. That is why we have an excellent car rental offer in La Palma, so you can enjoy every emotion that this island transmits with unlimited mileage and with your choice of car from our modern fleet.
It is no coincidence that La Palma is known as the "Beautiful Island", because it is a place full of magical places that are worth visiting to experience first hand what the most western of the Canary Islands has to offer.
Client
Reviews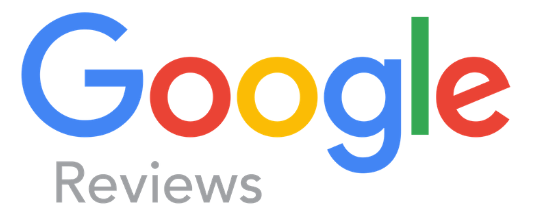 2022-07-31
Aucun problème avec cette compagnie voiture propre personnel accueillant prise en charge rapide et restitution également je recommande.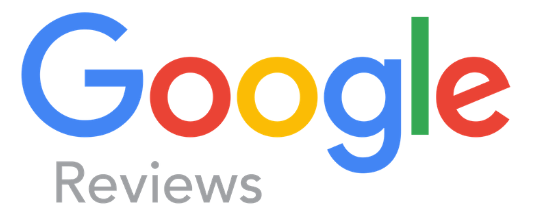 2022-07-29
Gute Preis Leistungsverhältnis. Freundliche Mitarbeiter.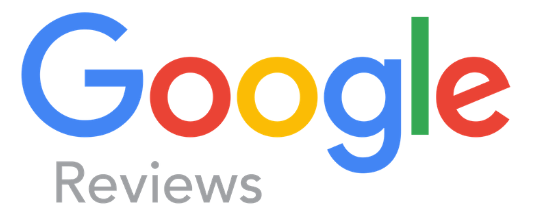 2022-07-29
Very happy with the car and the service received!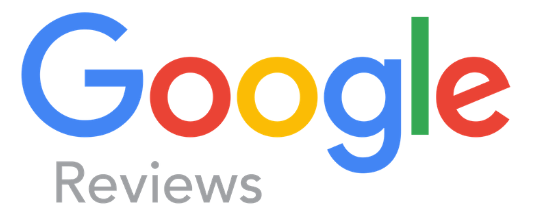 2022-07-20
Hace poco alquilamos y todo súper bien y las sillitas de los coches gratis!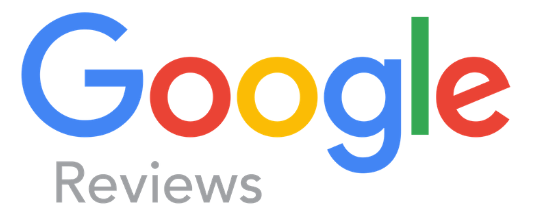 2022-07-14
Great service, very friendly staff and car was in excellent condition. Would recommend!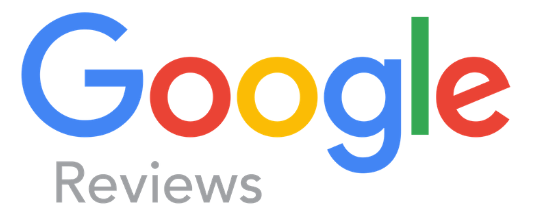 2022-06-08
Uno dei migliori noleggi di sempre. Prezzi bassi, tempi rapidi, zero rogne. Ho persino avuto un upgrade dell'auto gratuita. Aggiungendo meno di 10€ al giorno ho anche usufruito dell'assicurazione totale. Ci tornerò sicuramente

Click to see the map
Areas for car hire in La Palma
NEWS ABOUT La Palma
We hope that this selection of our best articles can help you plan your personalised driving route along the spectacular roads of the island of La Palma, which will take you, through lush nature, to discover the most amazing corners of an island of unrivalled beauty.
Be amazed by all that this small island has to offer! Find out now about the most outstanding plans, places and experiences that you can discover on your visit to La Palma: incredible landscapes, magical places, natural pools and activities such as stargazing that you must include in your travel plan.
Miles of experiences await you in La Palma with TopCar.