RENT A CAR IN THE CANARY ISLANDS
TopCar offers a modern fleet with the latest models, guarantees the best prices through our website, zero hidden costs, a variety of free services and the best personalized attention during the whole rental. The best quality — price relation car hire company in the Canary Islands!
Varied and modern fleet
Unlimited mileage
New eco-friendly models
Free baby and booster seats
Book online without prepayment
Basic insurance (CDW) and taxes included
Free cancellation
Booking flexibility
Airport offices
Free extra driver
Your Car Hire in the Canary Islands
Client Reviews
Thank you for sharing your personal experience. You are helping us to improve every day!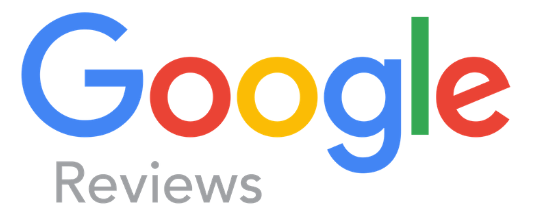 2022-07-31
Aucun problème avec cette compagnie voiture propre personnel accueillant prise en charge rapide et restitution également je recommande.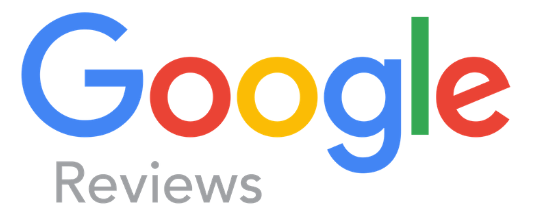 2022-07-29
Gute Preis Leistungsverhältnis. Freundliche Mitarbeiter.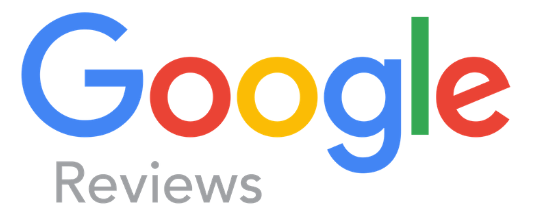 2022-07-29
Very happy with the car and the service received!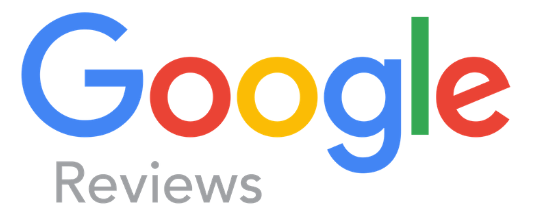 2022-07-20
Hace poco alquilamos y todo súper bien y las sillitas de los coches gratis!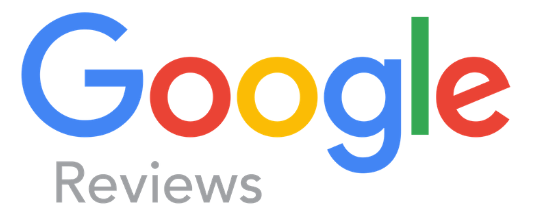 2022-07-14
Great service, very friendly staff and car was in excellent condition. Would recommend!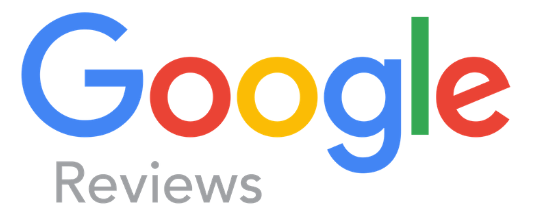 2022-06-08
Uno dei migliori noleggi di sempre. Prezzi bassi, tempi rapidi, zero rogne. Ho persino avuto un upgrade dell'auto gratuita. Aggiungendo meno di 10€ al giorno ho anche usufruito dell'assicurazione totale. Ci tornerò sicuramente
About TopCar
For more than 30 years TopCar has been inspiring travellers and helping them to discover the Canary Islands freely and comfortably, offering them the peace of mind and security of booking their vehicle with a reliable car hire company, whose traditional values are honesty and customer service. TopCar's friendly and professional staff, very competitive rates, transparent prices with no hidden costs, and a large and modern fleet of vehicles, make it possible to design unique and personalised experiences for each client.
Our company
Latest Posts
Tenerife, a whale watching paradise
2 June 2022
With one of the largest colonies of cetaceans in the world, Tenerife has become one of the most important places for whale watching. In this post we tell you all about how to organise an excursion to see whales and dolphi (...)
Routes to visit Teide by car
11 April 2022
If you are visiting the island of Tenerife, the ascent to the highest peak in Spain, in Cañadas del Teide, is an excursion not to be missed. If you are thinking of visiting Mount Teide by car, bear in mind that you (...)