Car Hire in Tenerife
Do you want to explore Tenerife with a fully-equipped vehicle and enjoy the magical and unique places in this impressive spot in the Atlantic Ocean called the Canary Islands?
Do it with TopCar, the best and cheapest car rental in Tenerife. Allow us to be the ones who take you to every destination you choose on this wonderful island. Come to the Canary Islands and discover Fuerteventura, Gran Canaria, La Palma and Lanzarote too!
Client
Reviews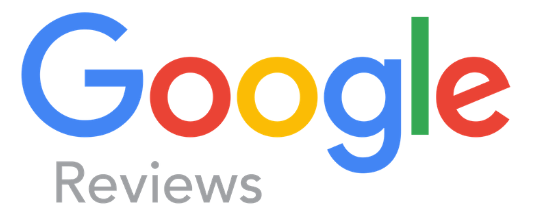 2022-09-25
Hier kann man günstig und unkompliziert ein Fahrzeug Mieten.Übernahme und Rückgabe unproblematisch.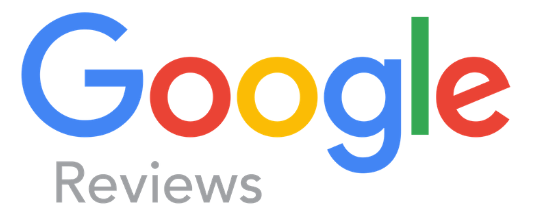 2022-09-23
Problemlose Buchung, das Auto in dem guten Zustand, freundliche Mitarbeiter.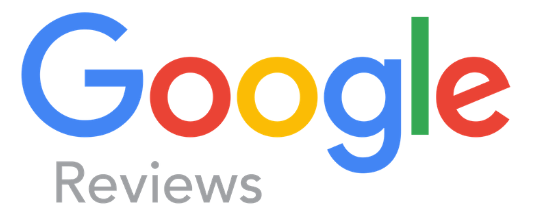 2022-09-21
Reservamos el coche desde Bilbao y al llegar a Lanzarote estaba ya preparado y todo fue rápido y cómodo.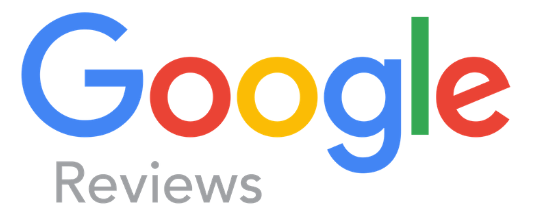 2022-09-21
Thanks TopCar for helping to enjoy my holiday in Fuertventura, best rent a car in the Island.
Car hire offices
in Tenerife

Click to see the map
Areas for car hire in Tenerife
NEWS ABOUT Tenerife
At TopCar we want you to enjoy your trip to Tenerife to the full, that's why we show you unique experiences, places worth discovering and road routes that will take you through the beauty of the landscapes of this wonderful island dominated by the volcano Teide.
Find in our blog the best ideas so that you can plan the perfect road itinerary around the island of Tenerife: drive to remote villages at the foot of the cliffs, observe nature in its purest state and enjoy the best beaches and the most exclusive sea activities.
At TopCar you set the pace of your trip and we will accompany you on your journey through miles of experiences
.
Tenerife, a whale watching paradise
2 June 2022
With one of the largest colonies of cetaceans in the world, Tenerife has become one of the most important places for whale watching. In this post we tell you all about how to organise an excursion to see whales and dolphi (...)
Routes to visit Teide by car
11 April 2022
If you are visiting the island of Tenerife, the ascent to the highest peak in Spain, in Cañadas del Teide, is an excursion not to be missed. If you are thinking of visiting Mount Teide by car, bear in mind that you (...)