Car Hire in Tenerife
Do you want to explore Tenerife with a fully equipped vehicle and enjoy the magical and unique places located in this impressive island in the middle of the Atlantic Ocean called the Canary Islands?
Do it with TopCar, the best car hire in Tenerife, and benefit from the best car rental in Tenerife. Allows us to be the ones who take you to every destination you choose in this wonderful island. Come to the Canary Islands and discover Fuerteventura, Gran Canaria, La Palma and Lanzarote too!
Client
Reviews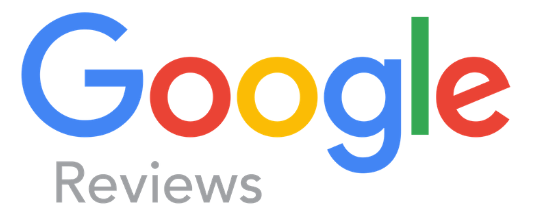 2020-12-24
Buena atención al cliente por parte del personal de Topcar. Sobre todo Tatiana y Yereli. Muchas gracias! Fran Serrano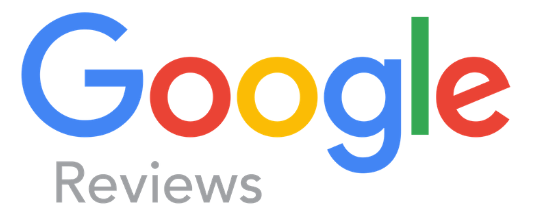 2020-12-02
Sehr schneller unkomplizierter Service, neue saubere Autos, freundliche Verkäufer ! Muchas Gracias ! Andreas Aichinger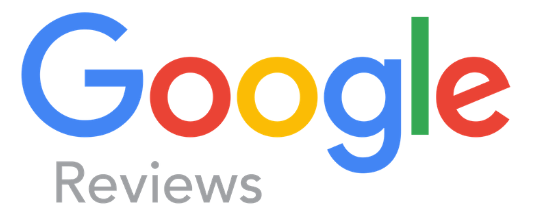 2020-12-02
Fantastic company - easy reservation system - always use them -brilliant staff - and modern cars

2020-11-26
Always correct booking, no high pressure sales for add on's, cars all good. Never had a single problem with them and I have used 6 times per year in different islands.100% great company.

2020-11-25
I have used these guys for a few years now and have always found them competitive and fair. In a difficult year dominated by covid, it has been very easy to cancel a booking without any problems and would definitely recommend this company. Looking forward to using them again in 2021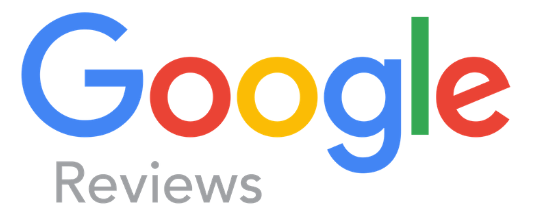 2020-11-11
Rapide et personnel très professionnel. Réservé sur le net et aucune mauvaise surprise a mon arrivée et au retour tres bien egalement a refaire au canaries. gerard genette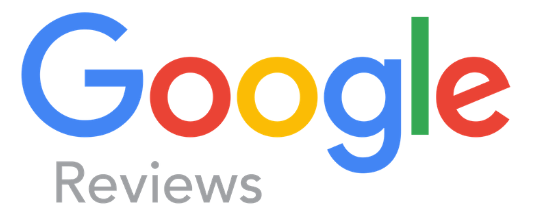 2020-11-08
Honest and good value. Teo van Barthold
Car hire offices
in Tenerife
Areas for car
hire in Tenerife
NEWS ABOUT
Tenerife
At TopCar we want you to enjoy your trip to Tenerife to the full, that's why we show you unique experiences, places worth discovering and road routes that will take you through the beauty of the landscapes of this wonderful island dominated by the volcano Teide.
Find in our blog the best ideas so that you can plan the perfect road itinerary around the island of Tenerife: drive to remote villages at the foot of the cliffs, observe nature in its purest state and enjoy the best beaches and the most exclusive sea activities.
At TopCar you set the pace of your trip and we will accompany you on your journey through miles of experiences
.