Car Hire in Gran Canaria
Enjoy the best car hire in Gran Canaria thanks to TopCar: undoubtedly one of the best car rental companies in Gran Canaria. Discover why this island is called a "miniature continent" and explore all of its dream destinations thanks to the quality of our vehicles and services that will take you to wherever you want to go, without depending on public transport. We have offices at Gran Canaria Airport and Gran Canaria South. If you're visiting the Canary Islands, you can discover Fuerteventura, La Palma, Lanzarote and Tenerife too, with TopCar!
Client
Reviews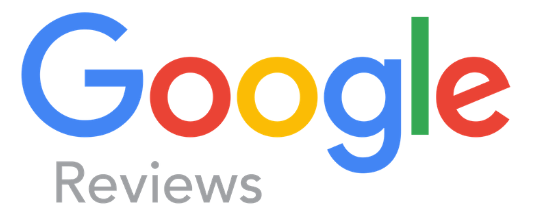 2022-06-08
Uno dei migliori noleggi di sempre. Prezzi bassi, tempi rapidi, zero rogne. Ho persino avuto un upgrade dell'auto gratuita. Aggiungendo meno di 10€ al giorno ho anche usufruito dell'assicurazione totale. Ci tornerò sicuramente

2022-05-31
Muy recomendable. Atentos, serviciales. Fue muy rápida la gestión de recogida y entrada del vehículo. Y el precio sin competencias.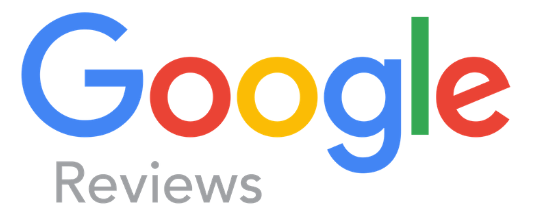 2022-05-30
Acabamos de estar en Canarias y nuestras experiencia ha sido muy buena. Un coche con pocos km y un personal muy amable, sin duda repetiremos!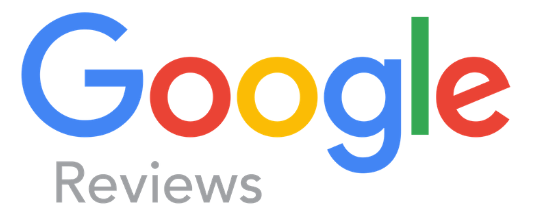 2022-05-18
Super très sympa des gens adorables et bienveillants.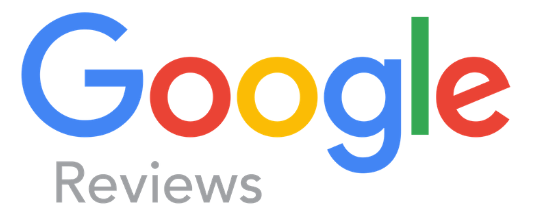 2022-05-16
Online gebucht, perfekte Abwicklung und einfache Übernahme und Abgabe.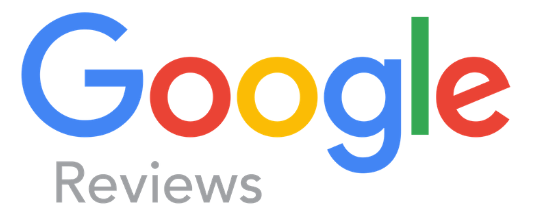 2022-04-20
Immer saubere gute und sehr neue (wenig km) Autos.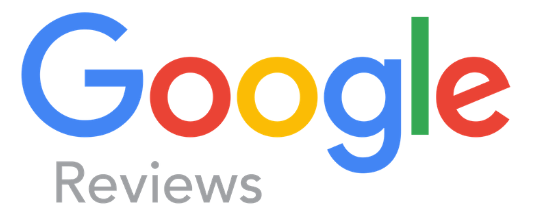 2022-04-14
Great company. It was such a great price for us. Nice, clean and strong car. Quick process. We would use them again.
Car hire offices
in Gran Canaria

Click to see the map
Areas for car
hire in Gran Canaria
NEWS ABOUT Gran Canaria
To keep you informed and make the most of your visit, we have selected for you the most interesting and outstanding news and articles from our blog about the island of Gran Canaria.
Find out about the best routes by car, the experiences and activities you can enjoy, and the plans and places you can't miss on your visit to Gran Canaria.
Plan your perfect trip now! If your next destination is Gran Canaria, be sure to visit our blog and discover miles of experiences that await you on the island of the sun.