Car Hire in Lanzarote
Discover every corner of this volcanic island thanks to the best car rental in Lanzarote, with which you can reach any place without having to depend on public transport or having to stay in locations near your accommodation.
Made of fire and sea, the island closest to the African continent of the Canary archipelago awaits you. Travel from north to south, while you live a spectacular vacation driving through its reddish mountains with unlimited miles. Book now with TopCar, your best car hire in Lanzarote.
Client
Reviews

2021-06-08
Really perfect - extremely cheap service, friendly reception and the car was in working order and made our trip so much better.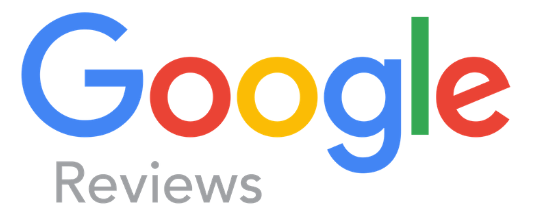 2021-06-03
Voiture en bon état. Personnel très efficace et réactif. Rapidité pour la location et la remise du véhicule. Très bonne agence de location.

2021-05-27
La prima compagnia che appena stai per ritirare la macchina non prova a rifilarti assicurazioni aggiuntive ecc. tra l altro, la restituzione del deposito é stata velocissima. Consigliato davvero.

2021-05-22
Primera vez que contrato esta empresa, la atención ha sido impecable, tienen gran variedad de coches con precios muy competitivos. Sin duda alguna repetiré con ellos.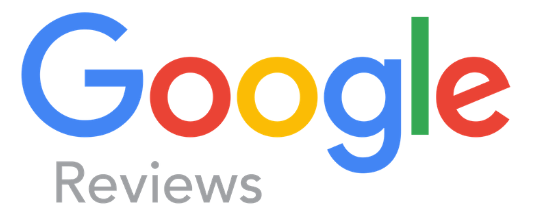 2021-05-03
Sin duda la mejor opción de alquiler de coches en canarias. Probé por primera vez hace años que vivía en las islas y siempre que vuelvo y necesito un coche les busco. La mejor relación calidad-precio sin duda.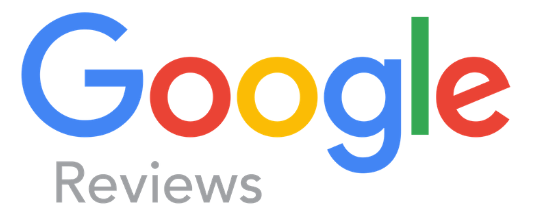 2021-03-08
Ich war sehr zufrieden mit TopCar! Sehr freundliches, kompetentes Team, unkomplizierte Verlängerung, korrekte Rücküberweisung der einbehaltenen Anzahlung - besser könnte es nicht sein. Beim nächsten Mal gerne wieder!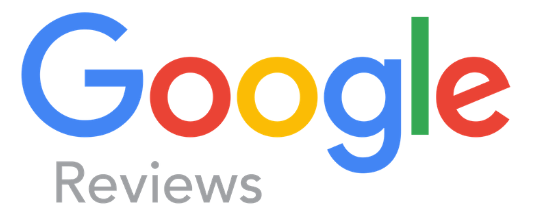 2021-01-04
Staff were very relaxed and friendly, quick and easy pick up and drop off and no issues at all with the car. Perfect for a few days around the island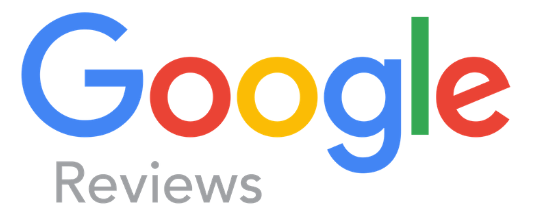 2021-01-03
No issues with collection or drop off, swift process and clean car. All you can wish for when renting cars on holiday.
Areas for car
hire in Lanzarote
NEWS ABOUT Lanzarote
Would you like to know the best car routes in Lanzarote and be informed of the best plans and activities that you can't miss on your trip to the Island of Fire?
In our blog you can find news and posts with the best things to do and places worth visiting on a trip to this island full of contrasts and volcanic landscapes of amazing beauty.
Lanzarote is the perfect island to visit with your TopCar vehicle and discover miles of experiences in every corner.
Here is a selection of our best articles and news about the island of Lanzarote.