New YouTube channel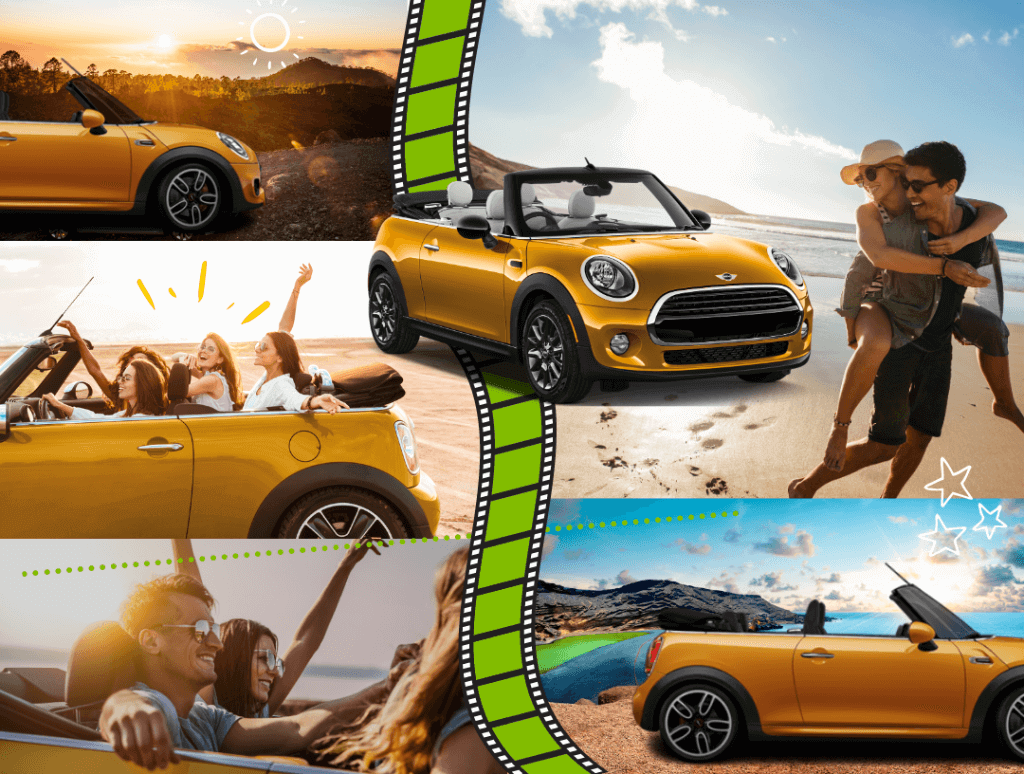 ---
At TopCar we want to help you discover the magic of the Canary Islands, where every traveller has the opportunity to write their own personal travel story.
Our new YouTube channel is the best way to bring you closer to the beauty of our islands; our videos will help you plan a personalised route and make the most of your visit.
We will show you treasures, magical corners, unique experiences and dream places that you can discover while touring the Fortunate Islands with your TopCar vehicle.
Here is the trailer of the film in which you can be the main character.
Subscribe to our YouTube channel now and start enjoying your next trip.
With TopCar, miles of experiences await you in the Canary Islands!
No spoilers ;)!