Would you like to work from a paradise on earth?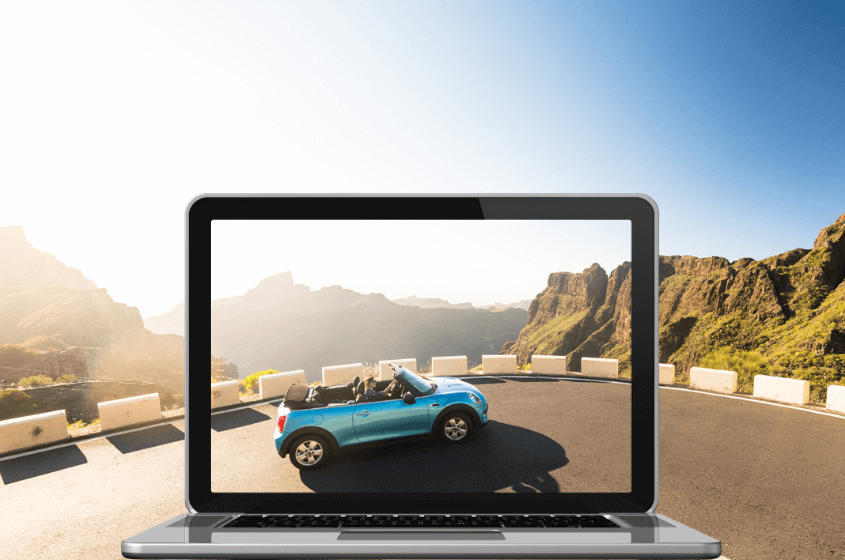 ---
The Canary Islands are known for their climate, dreamlike landscapes and beaches and because they often provoke an irresistible desire to stay and live in paradise.
It is not surprising that, last year, the two Canary Islands capitals were included in the ranking of the 10 best destinations for remote working according to the international portal https://nomadlist.com/.
It is a safe destination, it has all the advantages of the big cities, with a quality health system, and besides, the sun shines all year round and you can enjoy a swim in the sea after work.
It is the best place to work remotely thanks to the numerous coworking spaces, the facilities for business travellers, the varied accommodation and the top-level tourist infrastructure.
High-speed internet connection reaches the most remote places of the islands, and there is an extensive road network and services from companies such as TopCar that offer the possibility to easily and comfortably travel to any desired location.
At TopCar we are waiting for you with our modern fleet of vehicles ready to accompany you for miles of experiences in our Canary Islands.
Tenerife, Gran Canaria, Fuerteventura, Lanzarote and La Palma.