Car Hire in Tenerife
Do you want to explore Tenerife with a fully-equipped vehicle and enjoy the magical and unique places in this impressive spot in the Atlantic Ocean called the Canary Islands?
Do it with TopCar, the best and cheapest car rental in Tenerife. Allow us to be the ones who take you to every destination you choose on this wonderful island. Come to the Canary Islands and discover Fuerteventura, Gran Canaria, La Palma and Lanzarote too!
Client
Reviews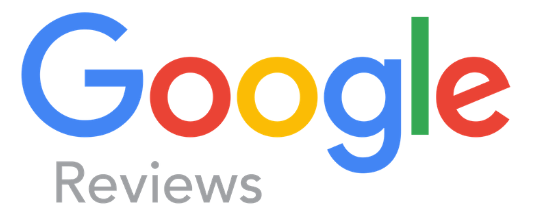 2022-07-31
Aucun problème avec cette compagnie voiture propre personnel accueillant prise en charge rapide et restitution également je recommande.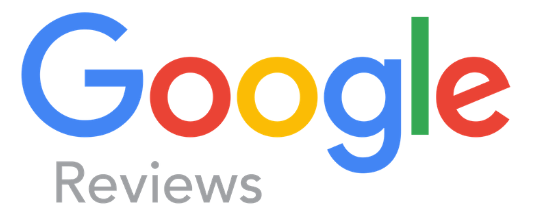 2022-07-29
Gute Preis Leistungsverhältnis. Freundliche Mitarbeiter.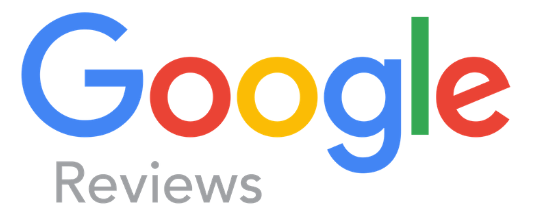 2022-07-29
Very happy with the car and the service received!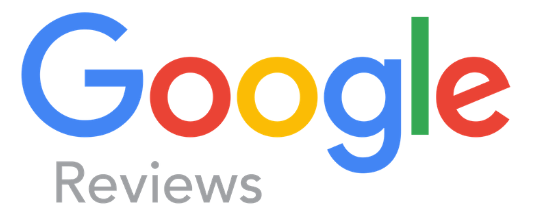 2022-07-20
Hace poco alquilamos y todo súper bien y las sillitas de los coches gratis!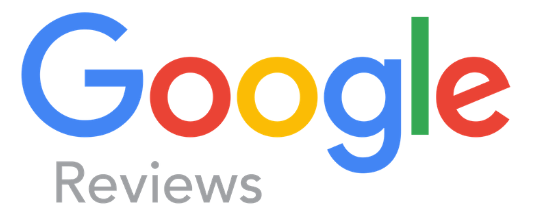 2022-07-14
Great service, very friendly staff and car was in excellent condition. Would recommend!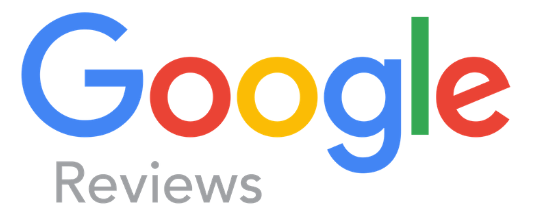 2022-06-08
Uno dei migliori noleggi di sempre. Prezzi bassi, tempi rapidi, zero rogne. Ho persino avuto un upgrade dell'auto gratuita. Aggiungendo meno di 10€ al giorno ho anche usufruito dell'assicurazione totale. Ci tornerò sicuramente
Car hire offices
in Tenerife

Click to see the map
Areas for car hire in Tenerife
NEWS ABOUT Tenerife
At TopCar we want you to enjoy your trip to Tenerife to the full, that's why we show you unique experiences, places worth discovering and road routes that will take you through the beauty of the landscapes of this wonderful island dominated by the volcano Teide.
Find in our blog the best ideas so that you can plan the perfect road itinerary around the island of Tenerife: drive to remote villages at the foot of the cliffs, observe nature in its purest state and enjoy the best beaches and the most exclusive sea activities.
At TopCar you set the pace of your trip and we will accompany you on your journey through miles of experiences
.