Are you planning a trip to Tenerife and want to discover every corner of the island? Hiring a car in Tenerife is the perfect option for you.
With our vast and modern fleet of vehicles, ranging from family cars and convertibles to hybrids or luxury cars, you can enjoy unlimited mileage on one of the most spectacular islands of the Canary archipelago.
The island of Tenerife is known for its black sand beaches and volcanic landscapes that will surely not leave you indifferent. With your rental car, you can explore the different attractions of the island, such as the Teide National Park and the cliffs of Los Gigantes and see all the beaches in the South of the island.
Discover all that Tenerife has to offer and create unforgettable memories.
Client
Reviews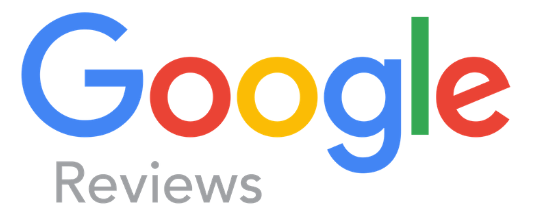 2023-11-15
Beste Autovermietung auf Fuerteventura, nettes Personal, schnelle Abwicklung.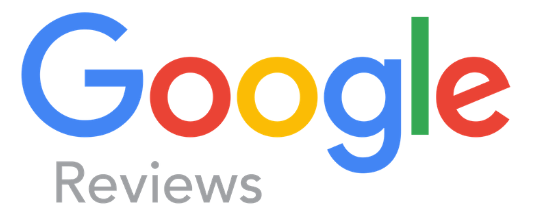 2023-11-08
Bonne expérience à prix très correct personnel très aimable je recommande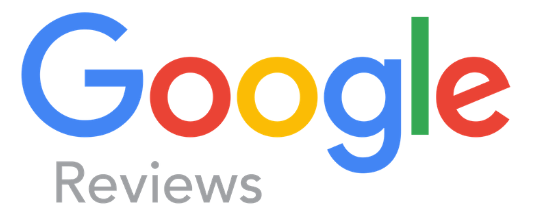 2023-10-01
Good price and the car looked and felt well maintained.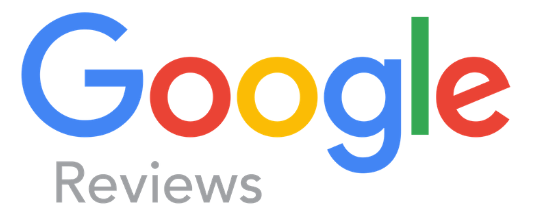 2023-09-15
Buen servicio, buena atención y buen coche. ¡Gracias!
Pick-up locations in Tenerife

Click to see the map
Areas for car hire in Tenerife
NEWS ABOUT Tenerife
At TopCar we want you to enjoy your trip to Tenerife to the full, that's why we show you unique experiences, places worth discovering and road routes that will take you through the beauty of the landscapes of this wonderful island dominated by the volcano Teide.
Find in our blog the best ideas so that you can plan the perfect road itinerary around the island of Tenerife: drive to remote villages at the foot of the cliffs, observe nature in its purest state and enjoy the best beaches and the most exclusive sea activities.
At TopCar you set the pace of your trip and we will accompany you on your journey through miles of experiences
.
Tenerife, a whale watching paradise
2 June 2022
With one of the largest colonies of cetaceans in the world, Tenerife has become one of the most important places for whale watching. In this post we tell you all about how to organise a (...)
Routes to visit Teide by car
11 April 2022
If you are visiting the island of Tenerife, the ascent to the highest peak in Spain, in Cañadas del Teide, is an excursion not to be missed. If you are thinking of visiting Mount (...)