North of Gran Canaria – Agaete, Guía or Gáldar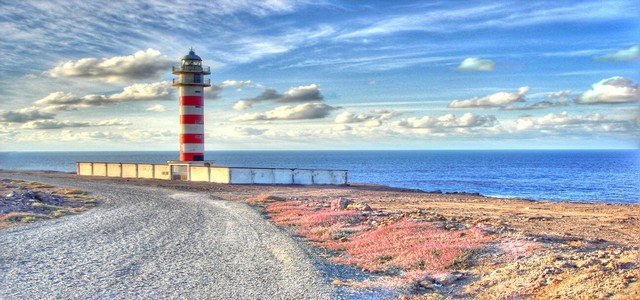 ---
Agaete is one of the most northwest point of the island, a fishing village and located 34 km from Las Palmas de Gran Canaria. It has natural pools, restaurants and a picturesque waterfront.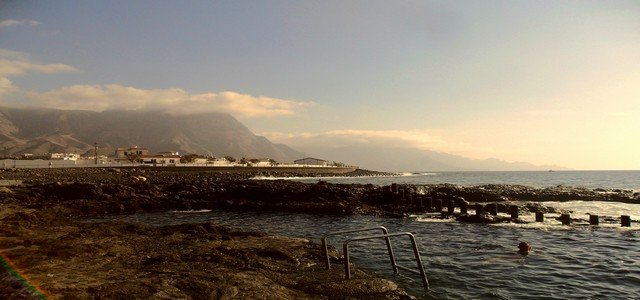 A few kilometers from the center of Gáldar are the beach and harbor from Sardina, this area has a wonderful seabed and therefore many people come to dive.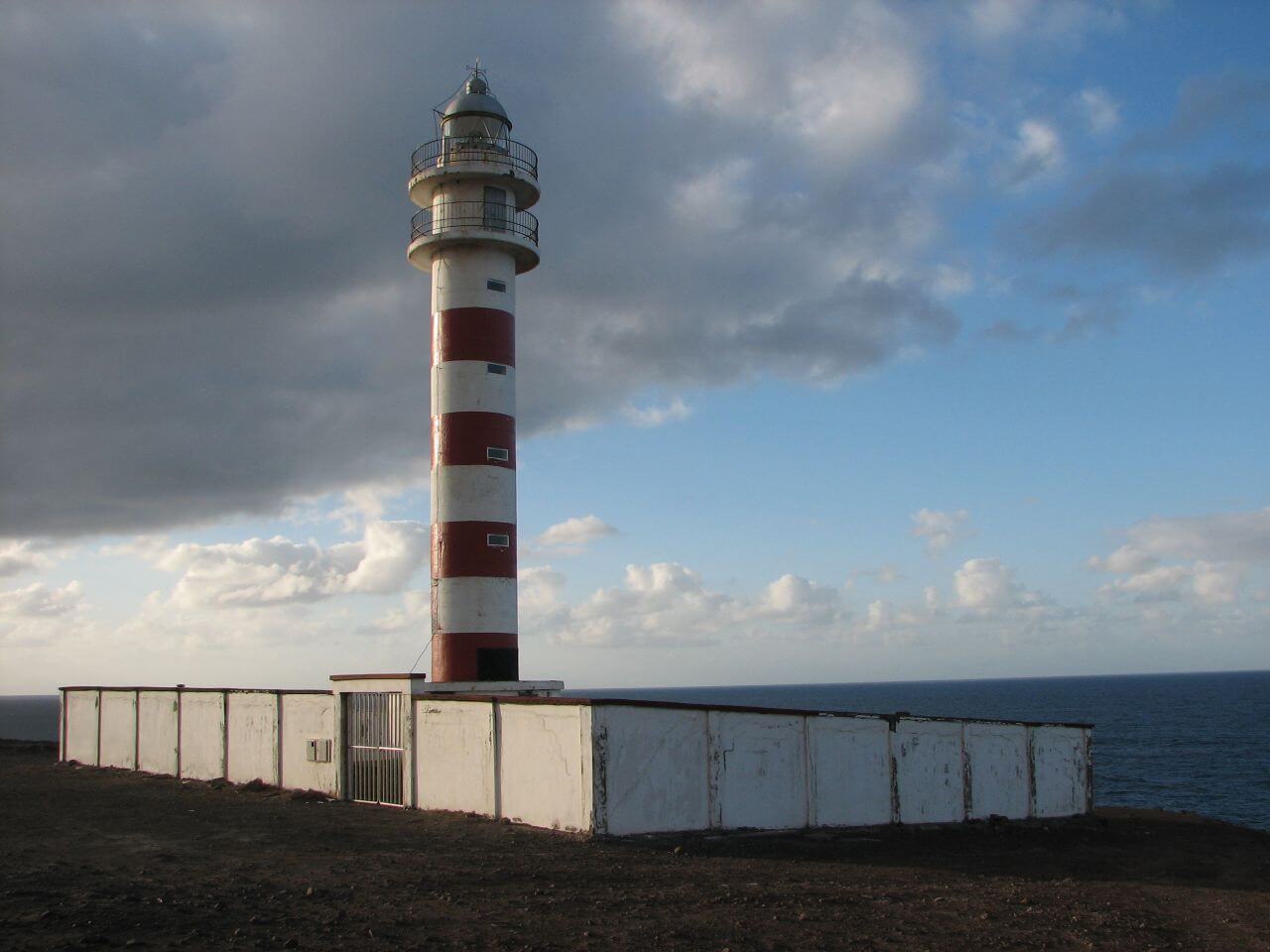 Or if you wish you can also visit Santa María de Guía, this town has a spectacular communal grain store excavated in volcanic rock, called Cenobio de Valerón. It has more than 350 caves and hollows at various levels for the storage of grain.
Enjoy these municipalities on the north of the island renting a car with TopCar.