Best Things to See in La Palma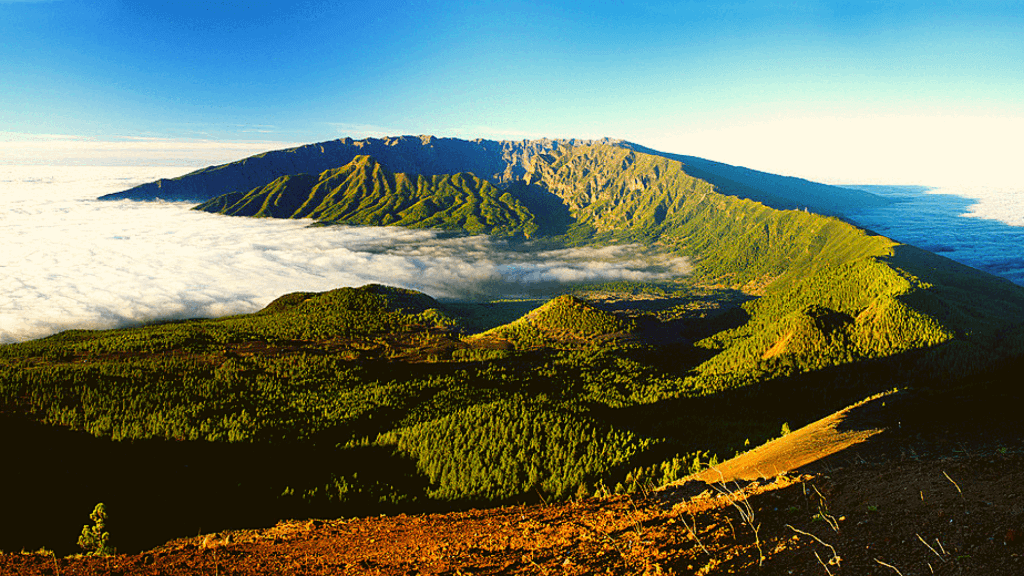 ---
The amount of beautiful things to see in La Palma have become the main attraction of the island, with infinite visitors who have fallen in love with the photographs taken in the "Beautiful Island", as La Palma is nicknamed. The beauty and and magnificence of its corners with natural wealth and abundance of flora and fauna throughout its orography speaks for itself.
La Palma is an ideal place to feel the force of Nature, the greatness of "Mother Earth" in every corner of this island. A direct encounter with the beauty of the vegetation and the volcanic soil, a perfect marriage between a beautiful coastline and a fertile land that will make you embrace La Palma from the very first moment you step on it.
Holidays in La Palma
To have an excellent holiday on this island and enjoy the best places to see in La Palma, it will be necessary that you are ready to live impressive sensations in every corner
Our first recommendation is that you rent a car in La Palma with unlimited mileage to get to know everything the island has to offer. Having a good vehicle will guarantee that you reach all the splendid spots of the "Beautiful Island".
Our next advice is to organize a good itinerary, as La Palma is of those islands that need more days than expected if you want to discover all its hidden corners.
Finally, be ready to fall in love with a place that is pure fantasy because every place you visit has a magical charm that makes all visitors want to come back. A unique place in the world thanks to its nature reserves and the Caldera de Taburiente National Park.
Discover the best things to see in La Palma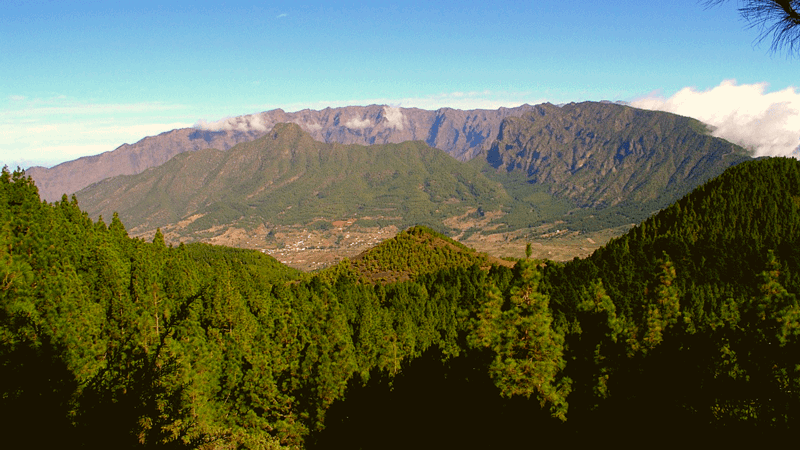 We are speaking of an impressive island located in the westernmost part of the Canary Islands with a humid climate where the rough orography of the Caldera de Taburiente plays a key role on the island's geography and climate.
It is a perfect place for hiking lovers thanks to its impressive paths and routes that allow to discover corners that have not been touched by man and retain 100% of its natural beauty.
La Palma is an island made for intense emotions where we can experience very different feelings, from standing at the Roque de los Muchachos to enjoying volcanic sand beach. A true spectacle for the senses.
Purity, relax and beauty are 3 of the main features of the "Beautiful Island".
Roque de los Muchachos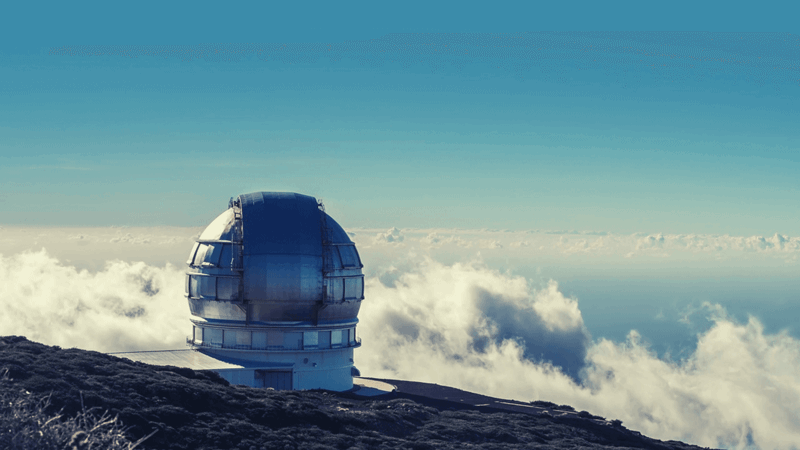 With 2.426 meters high, Roque de los Muchachos is our first recommendation. Its volcanic majesty gives life and chromatism to this enormous rock that crowns a dream island, which is home to one of the most important space telescopes in the world.
A stunning corner where the universe and the earth embrace together show one of the most splendid sky views in the world. This stellar experience will make you breathless.
You will be able to observe the beauty of the island and of many volcanoes that are seen between the famous sea of clouds and the greatness of the Caldera de Taburiente.
Caldera de Taburiente
Of course, the Caldera de Taburiente deserves to be on this list. The largest crater in the world coexists with an unalterable ecosystem that provokes the existence of vegetation and fauna that make you feel like you are in another different part of the world.
It is one of the mandatory things to see in La Palma, as it attracts thousands of hikers every year due to the versatility of its landscapes, from leafy tree areas to multicoloured waterfalls. Something that, together with the volcanic origin of the place, causes this phenomenon of chromatic diversity in the water.
An authentic jewel of Nature worth visiting to enjoy absolutely for a whole day. If you organize well your route you will enjoy one of the best excursions you can have in La Palma.
Santa Cruz de La Palma
The capital of this beautiful island is the main point of entry and exit thanks to the excellent port and airport.
A city rich in history that maintains a rural character that provokes a welcoming feeling from the very first moment you step on it.
Tradition and progress go hand in hand in this quiet town of La Palma to give you a day of wonderful walks through its most emblematic places while you enjoy local cuisine, thanks to unmatched fresh products used to make unique recipes.
Teneguía Volcano
This volcano was the source of one of the most recent volcanic eruptions in Spain and the Canary Islands. The last volcanic eruption took place at Cumbre Vieja on the island of La Palma at the end of the year 2021.
The Teneguía Volcano remains active and fills with life everything that surrounds it. A totally volcanic landscape, worthy of the best adventure films. Its Vulcanology Museum controls this giant dormant and will make you realize the majesty of this impressive island.
Los Tilos Forest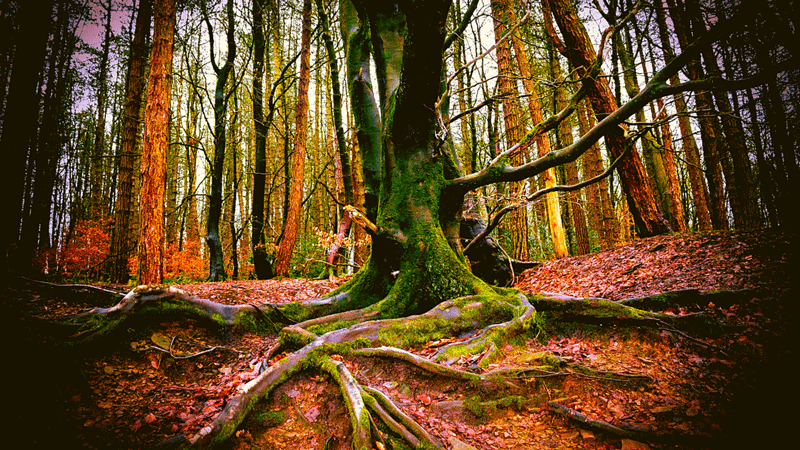 A fantasy, lush forest full of endemic vegetation that will give you a beautiful experience on a hiking route where the sounds and sensations you perceive are full of purity and beauty.
Of course, there are many more beautiful things to see in La Palma and we encourage you to make your holiday on the "isla bonita" (beautiful island) an unforgettable memory thanks to TopCar.