Car Hire in Fuerteventura
Fuerteventura, one of the eastern islands of the Canary archipelago, is made to enjoy a beach holiday to the full. That is why, at TopCar we offer you an incredible range of cheap car rentals in Fuerteventura, to be the ones who take you to the paradisiacal and exotic corners of the island. Experience a holiday full of sunshine, crystal clear waters and white sand, thanks to your best rent a car.
Client
Reviews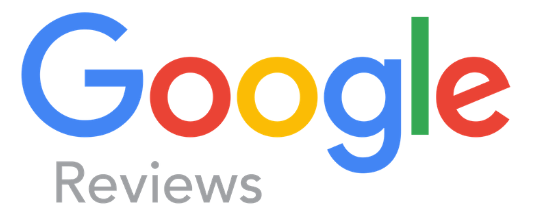 2022-09-25
Hier kann man günstig und unkompliziert ein Fahrzeug Mieten.Übernahme und Rückgabe unproblematisch.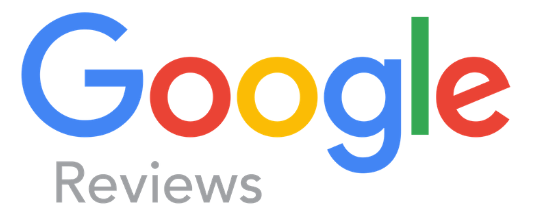 2022-09-23
Problemlose Buchung, das Auto in dem guten Zustand, freundliche Mitarbeiter.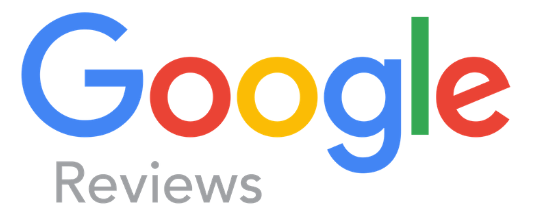 2022-09-21
Reservamos el coche desde Bilbao y al llegar a Lanzarote estaba ya preparado y todo fue rápido y cómodo.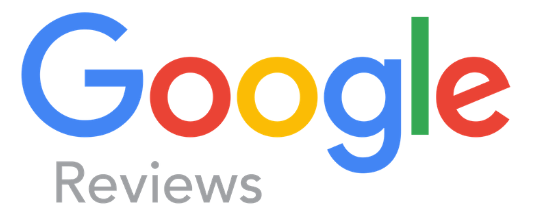 2022-09-21
Thanks TopCar for helping to enjoy my holiday in Fuertventura, best rent a car in the Island.
Pick-up locations in Fuerteventura
Click to see the map
Areas for car hire in Fuerteventura
NEWS ABOUT Fuerteventura
To help you plan your next trip, we have made a selection of our best articles and the most interesting news from our blog about the island of Fuerteventura.
Here you will find valuable information on the best things to do, routes through the north and south of the island, which will lead you to discover the most charming villages and the most spectacular and wild beaches of an island surrounded by a turquoise sea, which gives it an extraordinary beauty.
Start planning your car route now with TopCar and get ready to discover miles of experiences in Fuerteventura.
Would you like to work from a paradise on earth?
17 March 2021
The Canary Islands are known for their climate, dreamlike landscapes and beaches and because they often provoke an irresistible desire to stay and live in paradise. It is not surprising that, last year, the two Canary Isl (...)
New YouTube channel
18 February 2021
At TopCar we want to help you discover the magic of the Canary Islands, where every traveller has the opportunity to write their own personal travel story. Our (...)