7 abandoned and most spectacular places of the Canary Islands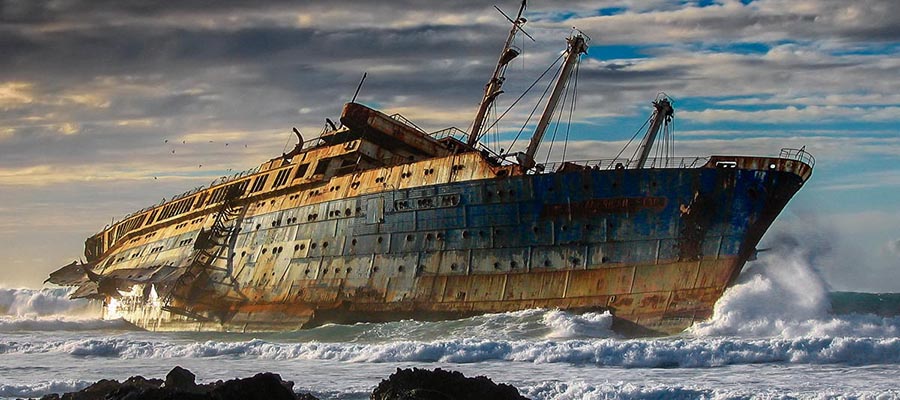 ---
The Canary Islands hide a series of locations that are enveloped in mysteries and magic, which makes them unique. Calling people attracted by mysticism, fame or terror, to spend a few unforgettable moments for good or evil, depending on how you look at it...
In this article we will review 7 abandoned places on the Canary Islands that have a lot of history and mystery, and above all, the rumors that attract visitors from many parts of the country.
What are these abandoned places on the Canary Islands?
Enter and discover them, from TopCar, we encourage you to visit places that do not fall within a normal travel itinerary for each of the Canary Islands. Discover places that will leave you with an unforgettable and unique memory: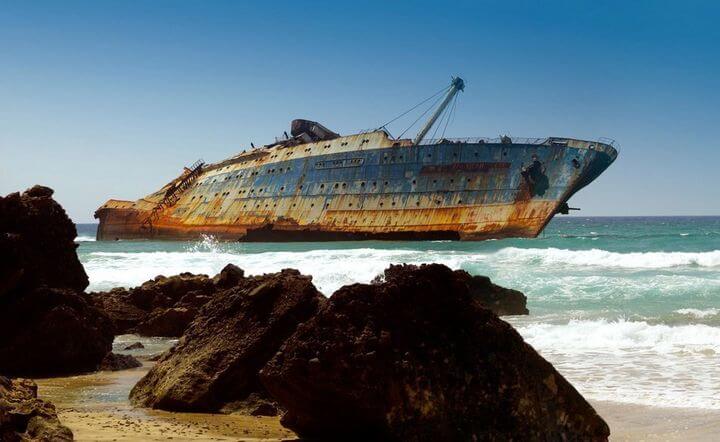 1. SS América in Fuerteventura
Built in 1940 was the largest passenger ship in its time and was wrecked in 1994 on the beach of Garcey in the municipality of Pájara on the west coast of Fuerteventura. Until 2007 it remained as seen in the image until its destruction in 2013. Now virtually nothing left standing.
Photo by: Pedro López Batista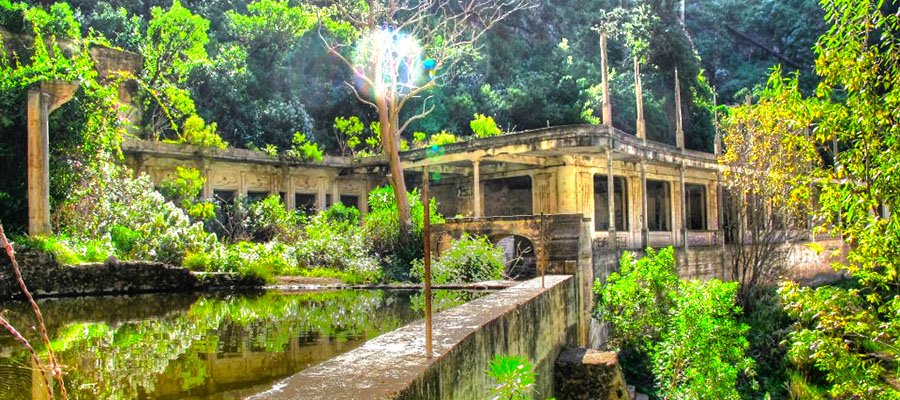 2. Hotel-Balneario of Azuaje in Firgas (Gran Canaria).
It was built in 1868 in a place where born a source of water and due to the volcanic nature of the islands, its waters had mineral properties thanks to its high content of iron, silicates, hydrosulphides… it was closed during the Spanish Civil War.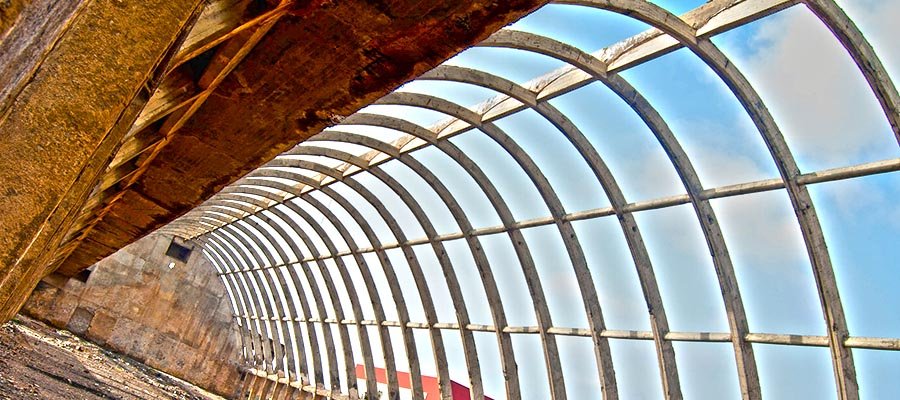 3. Industrial Building in Salinetas – Telde (Gran Canaria).
Only the skeleton of this impressive industrial building was built in Salinetas, it is currently deserted and is the setting for photographers and models.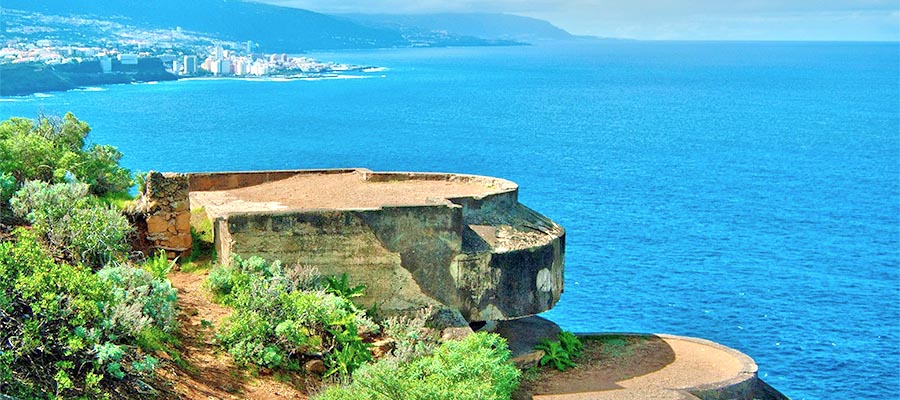 4. Bunker of St. Ursula in La Orotava (Tenerife).
During World War II this bunker was prepared to face any kind of landing that might occur in Puerto de la Cruz. It never had modern weaponry and any air strike had crippled it quickly.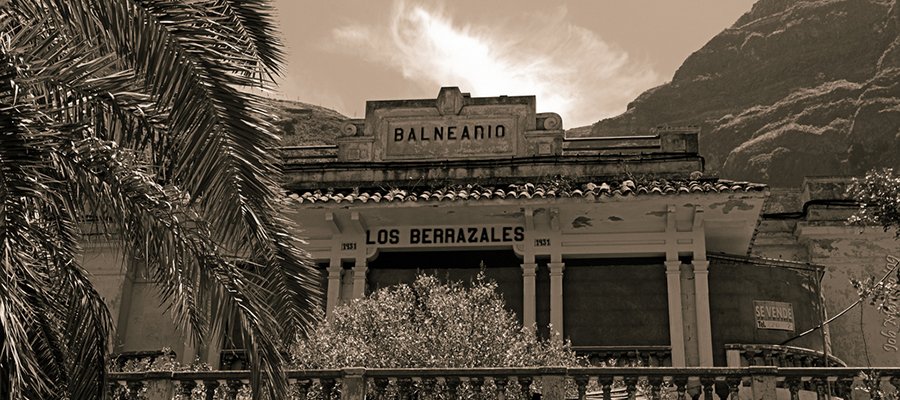 5. Spa of Berrazales in Agaete (Gran Canaria).
This spa and a bottling company took in the 30s the water from the top of the mountain until the closure of the company.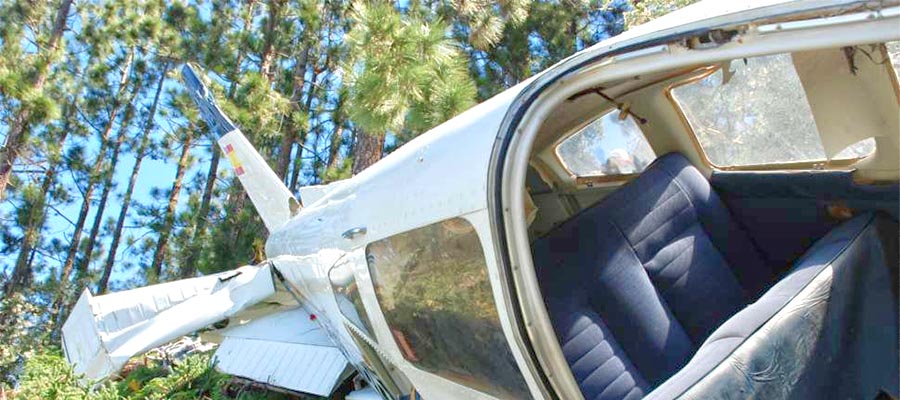 6. Small airplane PA-28 abandoned in La Crucita (Tenerife).
A small airplane crashed in 2009 in the peaks of La Orotava, fortunately the crew were unharmed. Currently it is still in the same place of the accident because its withdrawal is complicated by the difficult access to the area.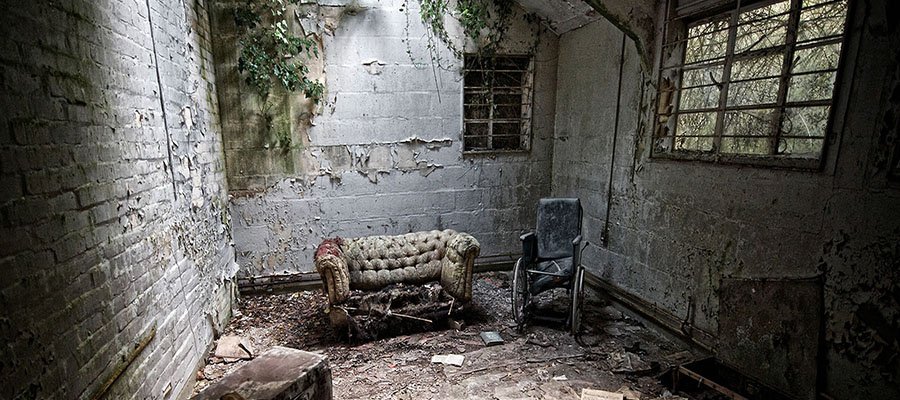 7. House of Fears in Guía (Gran Canaria).
There is a house that is famous for its paranormal stories. Its visit is not suitable for fearful people or those who believes in ghost stories.
Discover all these places on a map that we have prepared for you:
You could reach them through TopCar.