Car routes in Gran Canaria: discover the 5 elements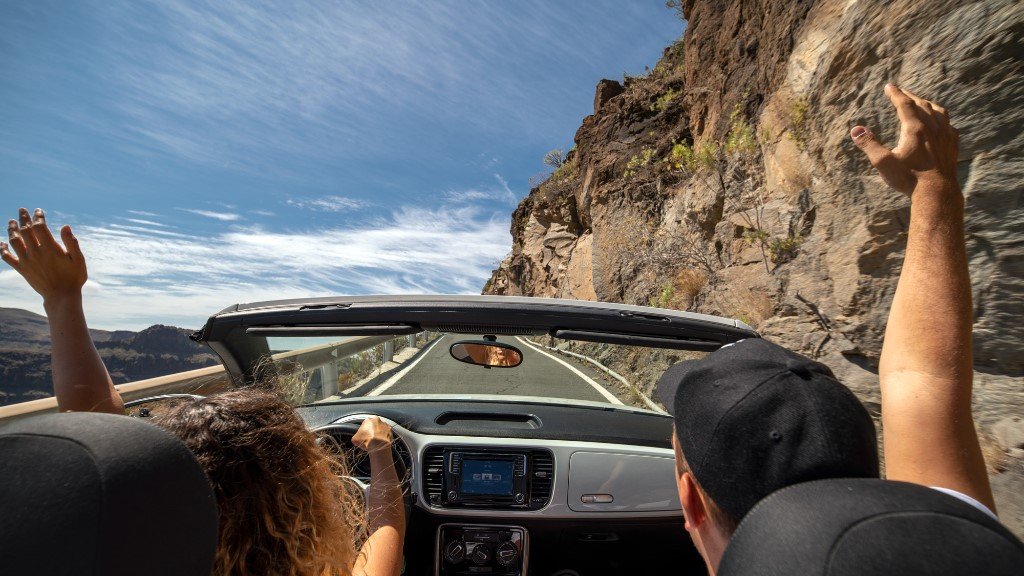 ---
You have already arrived at Gran Canaria Airport and at the counter of your TopCar rental car we have everything ready to give you the keys of the vehicle that will take you to the most incredible spots and experiences of the island.
Have you decided what kind of experiences you want to live? Do you know with whom you are going to share them? So, all you have to do is plan your itinerary and decide where you want to start discovering the essence of Gran Canaria. Would you like to do a land route? Maybe sail its seas? Have you thought about visualizing the island from the air? Feeling the fire of the volcanic earth and the heat of the sun on your skin? Sharing with its people and feeding on its rich dishes and culture?
Car routes in Gran Canaria
In TopCar we have thought that we can help you in this difficult decision, suggesting you some routes and plans in Gran Canaria with special discounts that we have negotiated for our clients, so you can take advantage to the maximum of your stay in an island full of contrasts and alternatives with TopCar.
To discover this "miniature continent", how would you like to have a daily route designed to make contact each day with one of the 5 elements of Nature and thus be able to impregnate yourself with all the energy of the island?
Enjoy each moment in your own way and at your own pace with our daily routes of the 5 elements.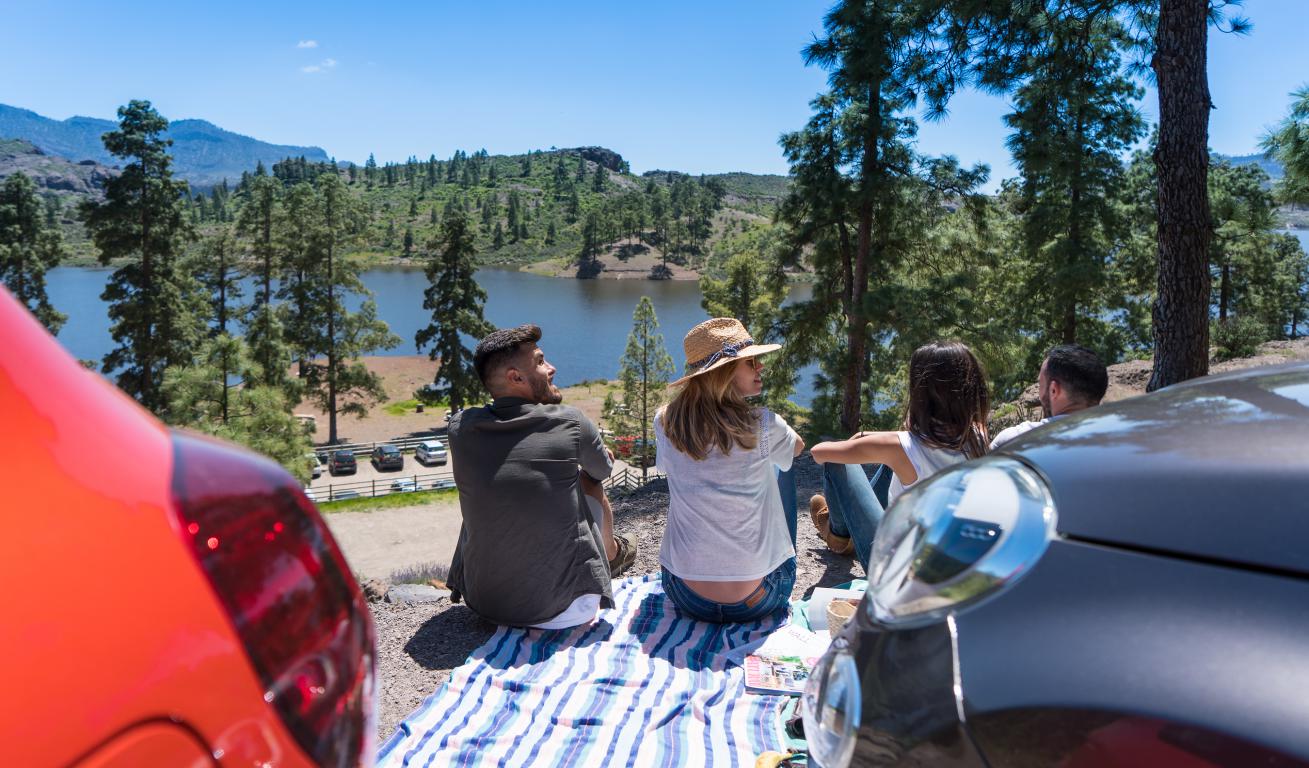 We start today by presenting you with the route we propose for you to get in touch with the Earth element. After all, if you have rented a car with TopCar, you will love the feeling of freedom driving along winding, sometimes deserted and sometimes lively roads, entering the most picturesque villages, climbing the highest mountains, visiting beaches full of life or enjoying nature activities worthy of an adventurer.
Not that shopping is considered an adventure sport in Gran Canaria, but the number of Shopping Centres and the island's offer can be considered an accepted way to exercise your legs, and why not say it, a great idea to pamper ourselves, after all, we are on holiday in paradise.
All this and much more awaits you on our special Earth route but you can start enjoying your special discounts on activities now, just for being a TopCar client.
Did you like our car routes in Gran Canaria? Share them with your friends!!